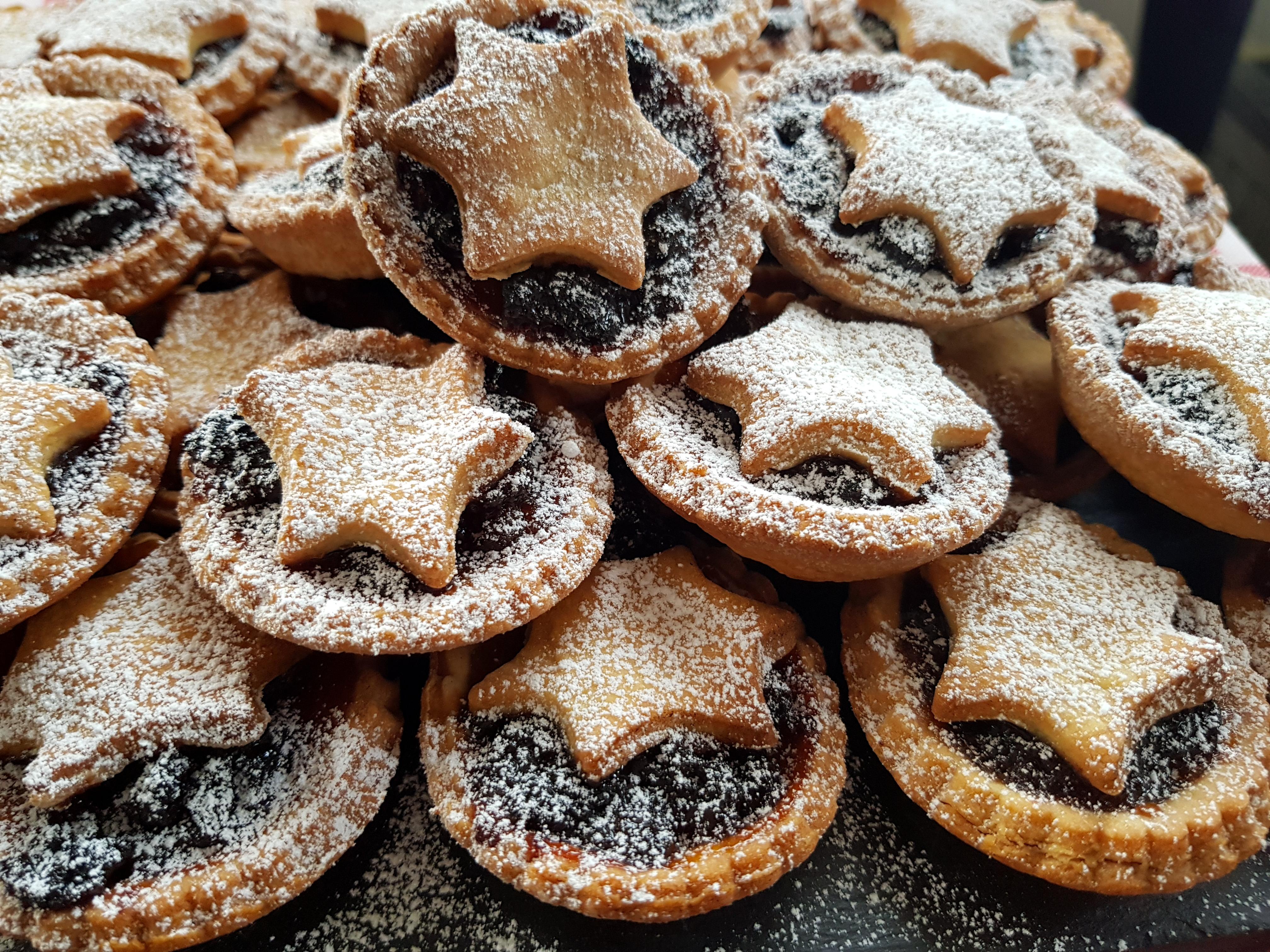 Don`t leave your Christmas Order to the last minute and place your order TODAY and choose from a great selection of
Artisan Real Sourdough, Sweet Treats, Christmas Breakfast pastries, Sausage rolls, Our Own blend Coffee, Shepherds Purse Artisan Awards Winning Cheeses, Our very own jams and Christmas Chutneys, The Isle of Wight Garlic Farm products and of course you must not forget to sort yourself and your family with the BEST Milk, Yoghurts, Double Cream made by the amazing family run business Bradfield`s farm Dairy.
All orders wil be ready for COLLECTION on Thursday 24th December 2020 between 8:00am - 2:00pm. (PLEASE select 25th December until our website developer will be able to add 24th December for collections)
**IMPORTANT NOTE: for our shielded valuable customers - please contact us if you would like us to deliver your order.